Committed To Value, Committed To You. Delivering Excellence with Technology
Axxend holds maiden edition of Breakfast Meeting with key stakeholders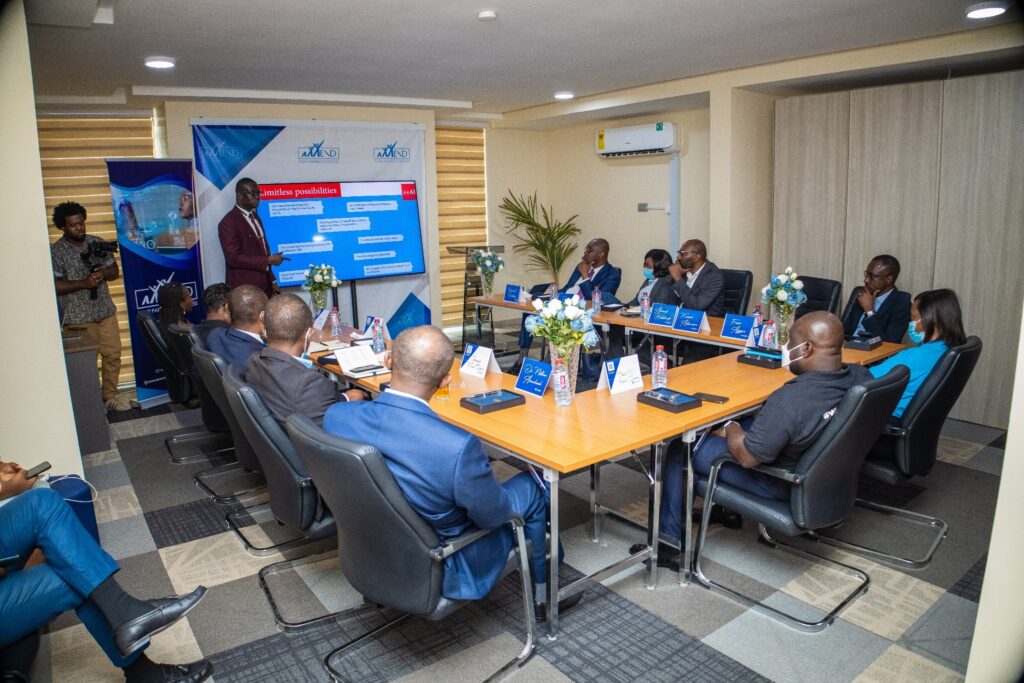 During the maiden edition of the Axxend Breakfast Meeting, the theme of "Accelerating Digital Transformation Amidst Today's Global Disruption" was discussed, with a focus on the banking industry.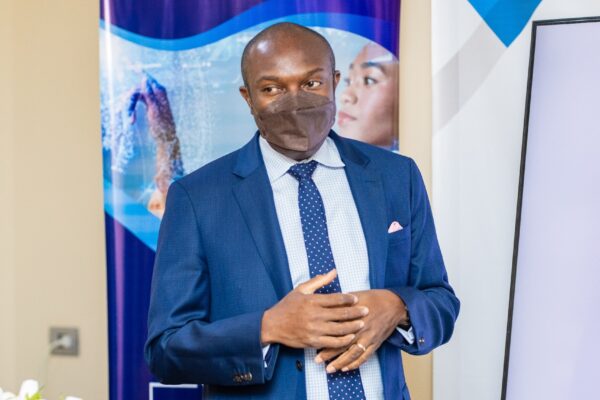 Guest speaker Dr Nathan Amanquah, Acting Dean of Computer Science and Engineering at the Ashesi University, spoke on "Digital Transformation Today, Why? and How?"
In his presentation, he gave numerous reasons for transformation and went ahead to provide opportunities for digital transformation.
This includes customer categorization and engagement, with the theory that a satisfied customer is the best business strategy of all. This can be achieved using the KYC (know your customer) approach.
Another way is through process transformation by optimizing operations, simplifying back-office processes and using newer technologies.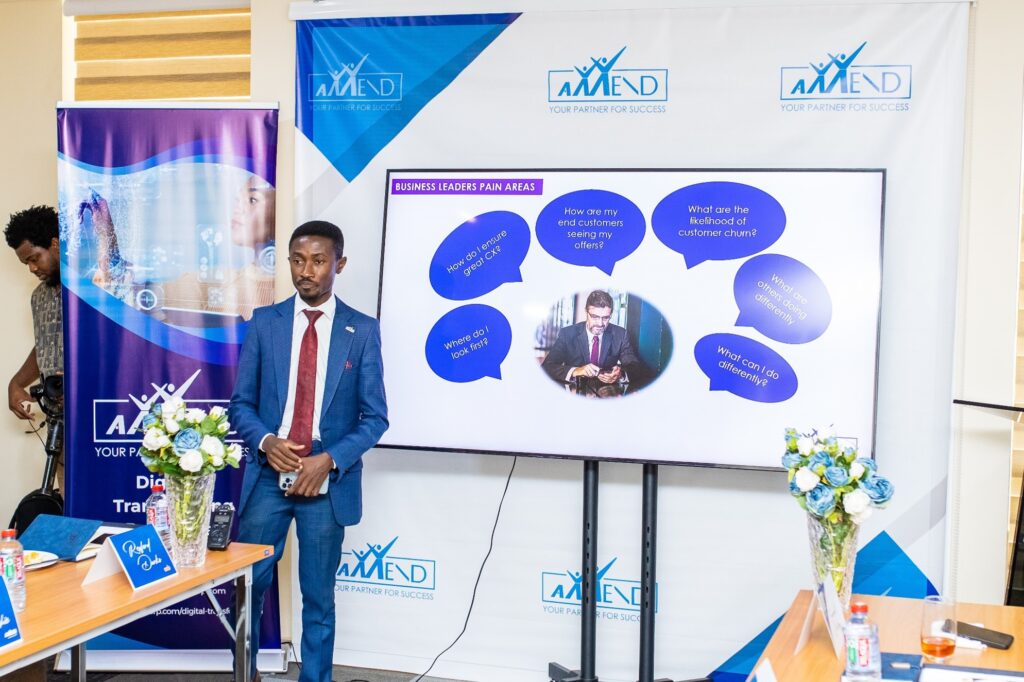 The business model transformation is also a great area of transformation in microinsurance, microcredit and group lending. Not forgetting the most crucial transformation of all, cultural/organizational transformation. In giving some areas to consider in transforming digitally, he makes mention of cloud computing and data analysis and that companies that invest in big data and analytics leapfrog their competitors. Various solutions for supporting customers in attaining high product and service satisfaction levels were examined.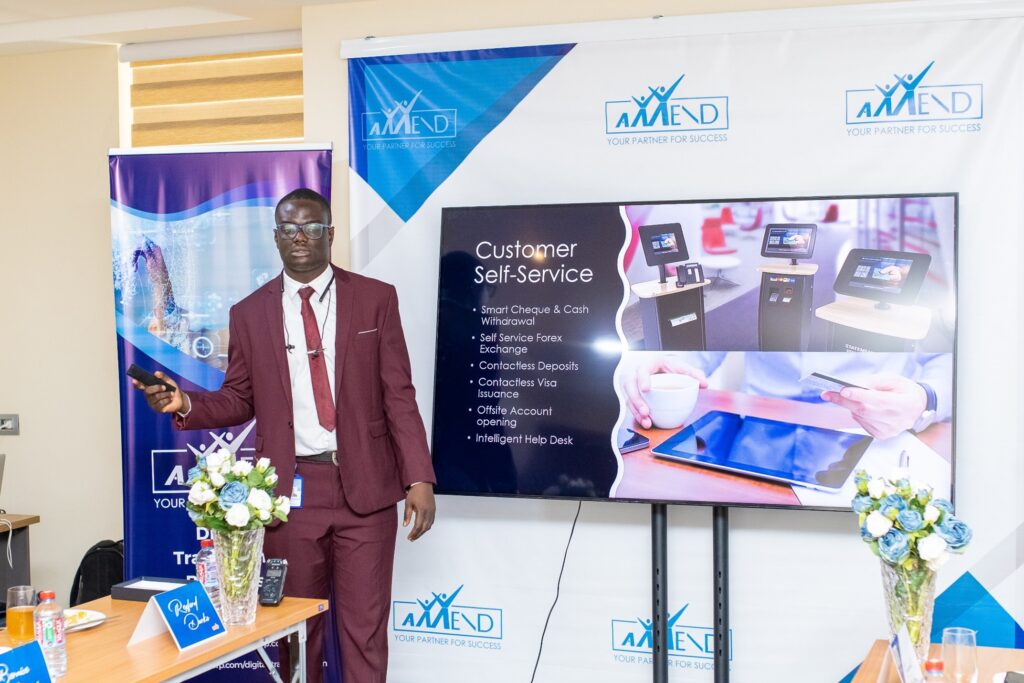 First off, the pain areas of business leaders were identified, which included the questions:
How are my end customers seeing my offers?
What is the likelihood of customer churn?
What are others doing differently?
What can I do differently?
In studying the roadmap to digital transformation, four pillars were emphasized.
Engaging customers – Give customers new experiences that they'll love
Empowering customers – Reinvent productivity and enable a data-driven culture
Optimizing operations – Modernize portfolio, transform processes and skills
Transforming products – Innovate Products and Business Models
It was mentioned that there was also a need to rethink customer engagement. An example is creating a customer self-service in the banking sector. This might include smart cheque and cash withdrawals, self-service forex exchange, contactless deposits, contactless visa insurance, offsite account opening and an intelligent help desk.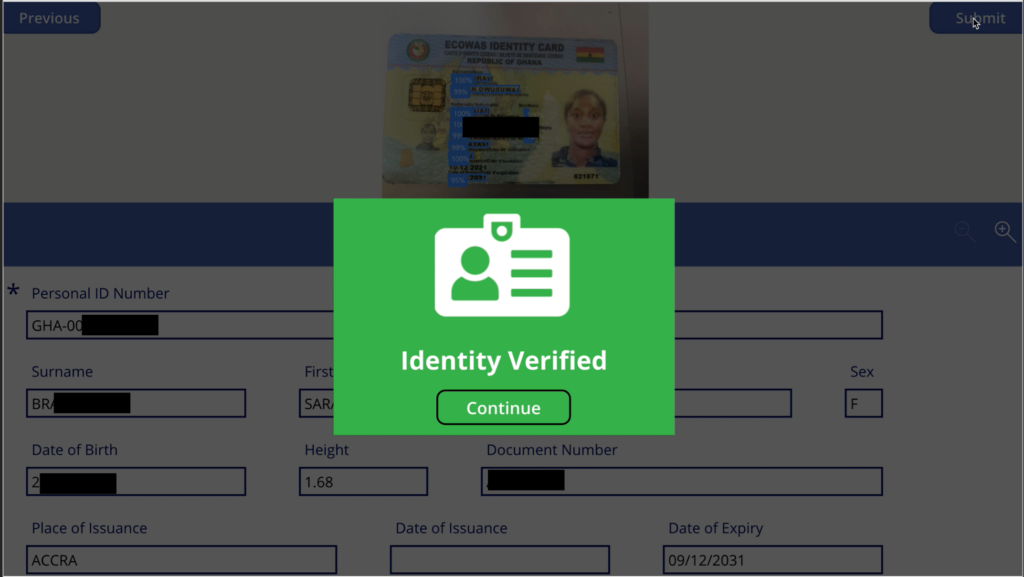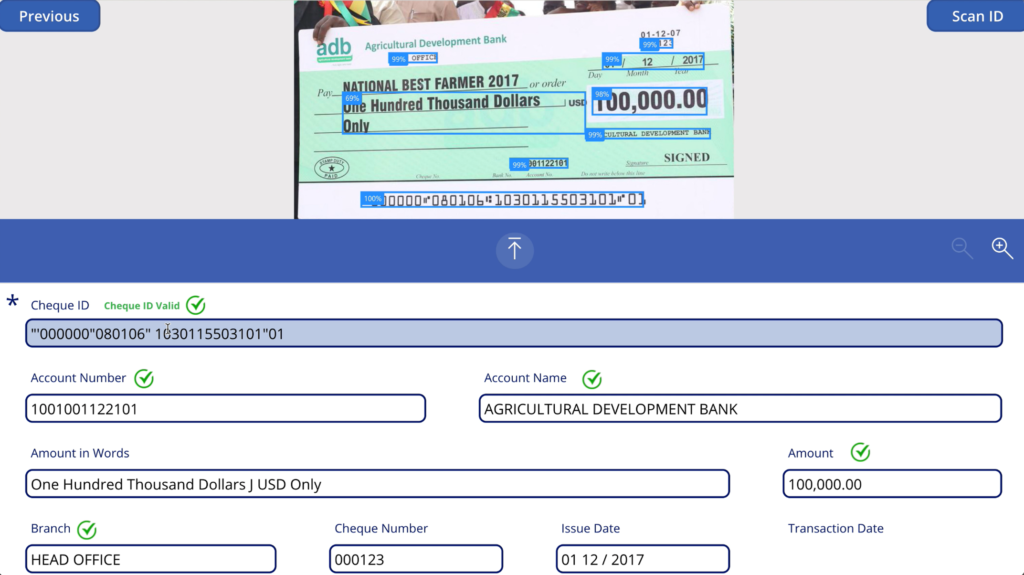 Possibilities for digitalization were discussed on some questions identified by banks by their customers. For example, "I'm going abroad and would like to use my cards when there. Do you need to authorize?", "I'm unhappy with my bank charges! I want to complain." and many others. The meeting was concluded with a call to action to solve problems identified through digitization.