Be More Productive And Achieve More With Our Business Enabler Packages
An innovative and simple solution to increase efficiency at your workplace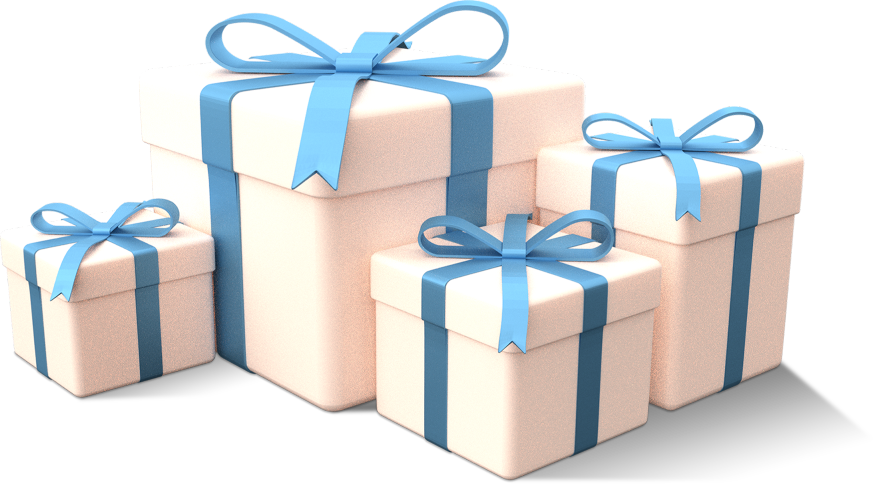 Workspace Bundle Packages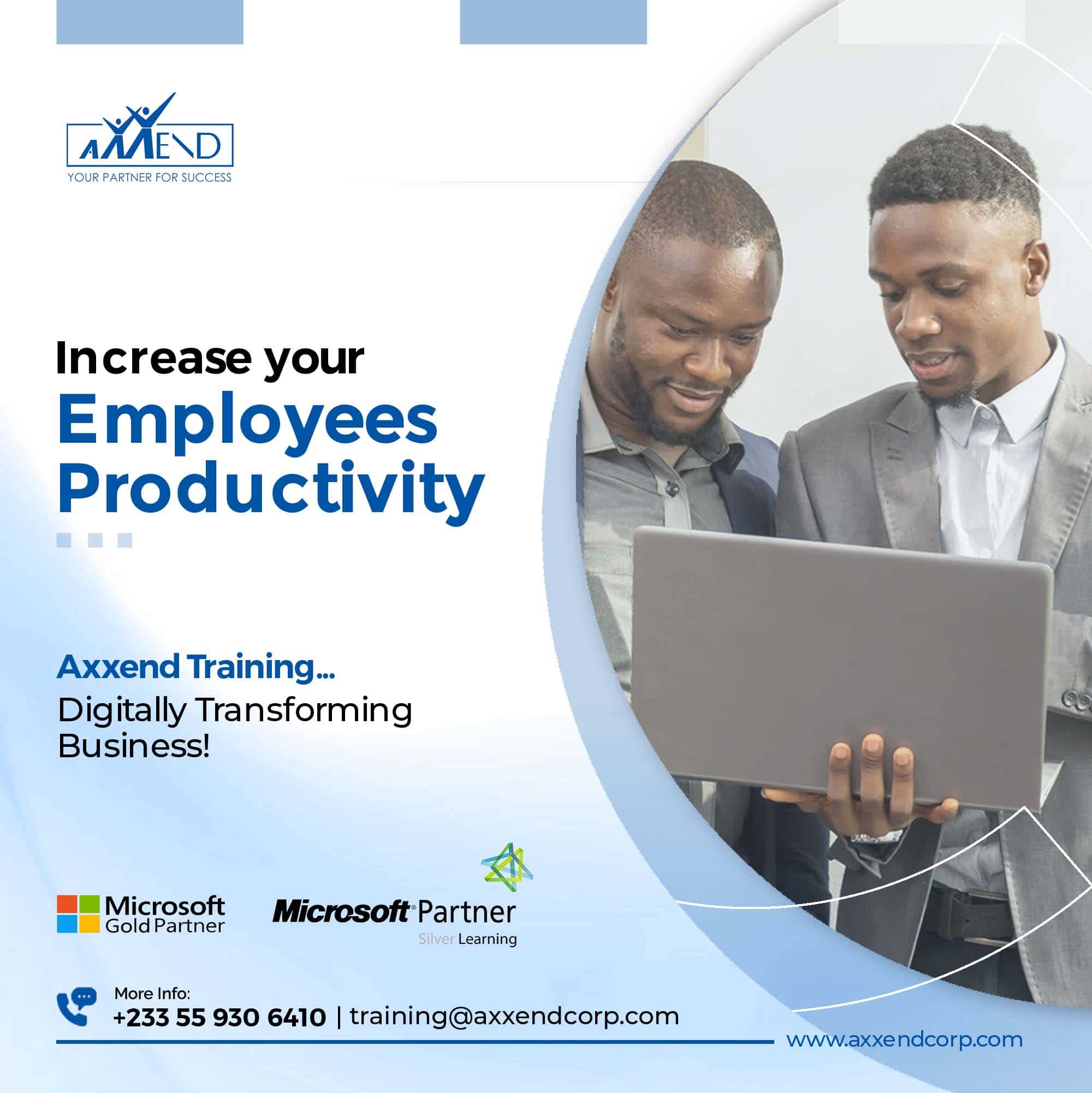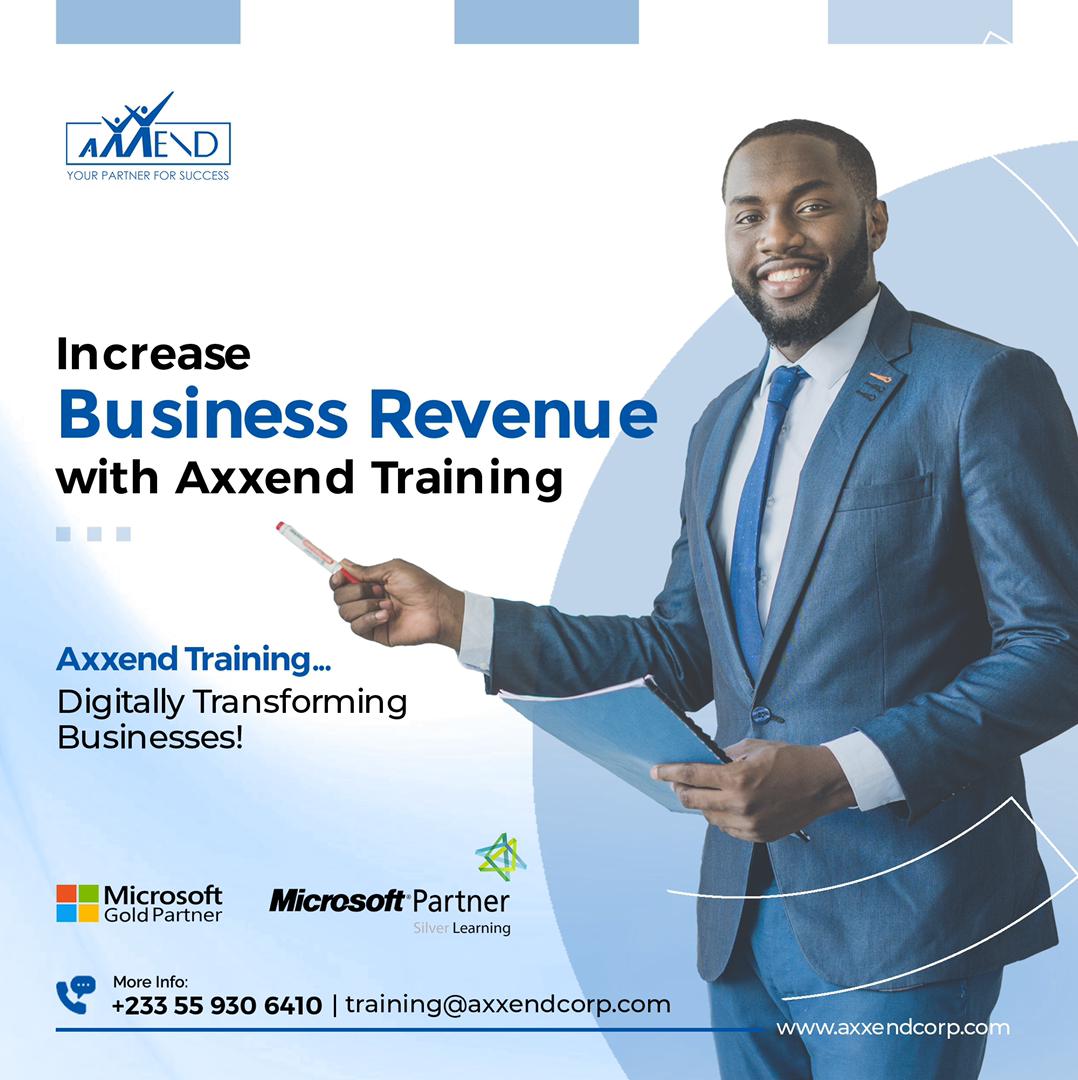 The Employee Workplace Hub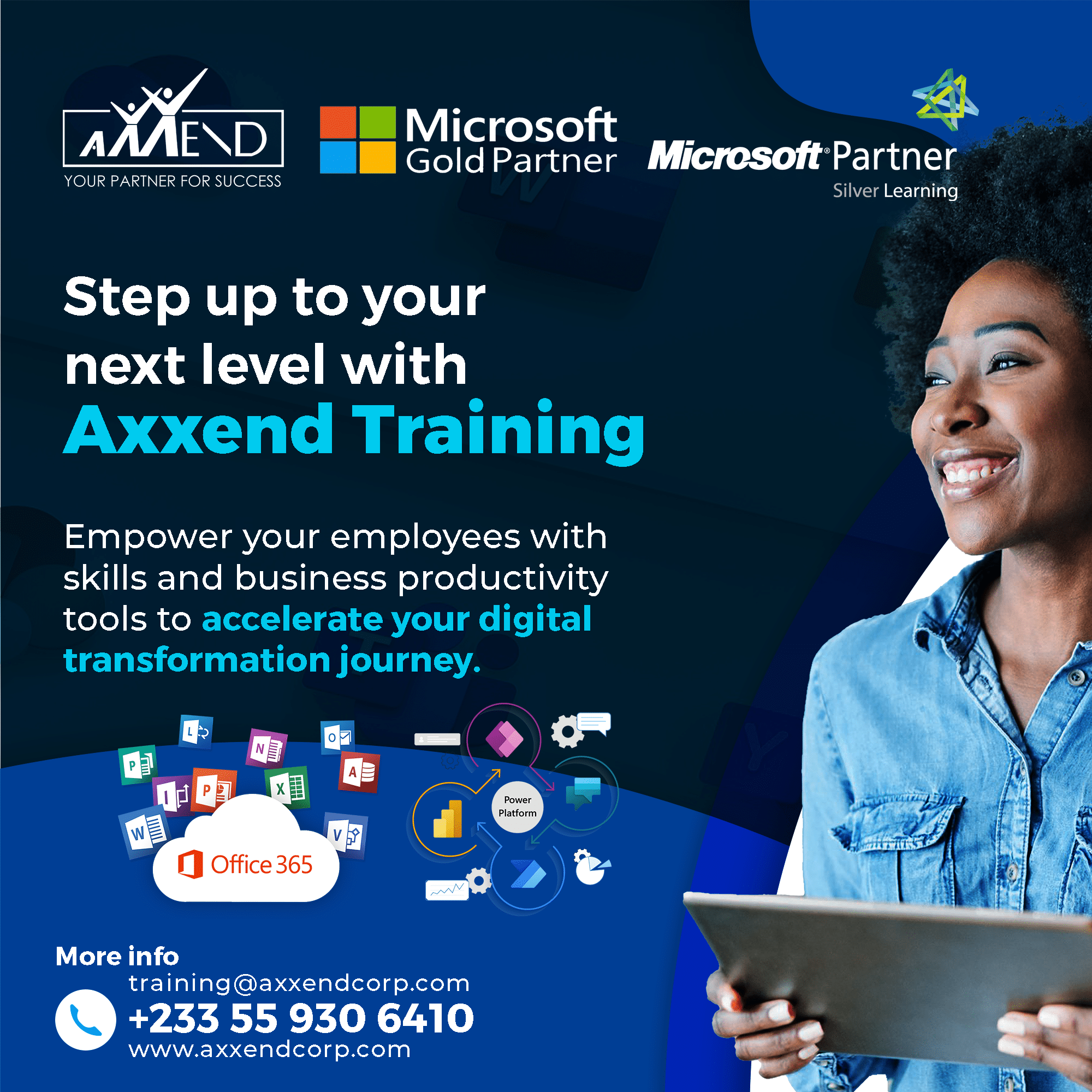 With our Email Workspace, you'll have everything you need to be most productive and connected self at home, on the go, and everything in between.
With our collaborative and intelligent tools and intranet, you can make incredible things happen with your Employee Workplace Hub from anywhere in the world.
Allow our business automation and DigiBox to streamline your manual operations while you focus on what matters most.