Where Dreams Begin
Empower millions
Job Opportunities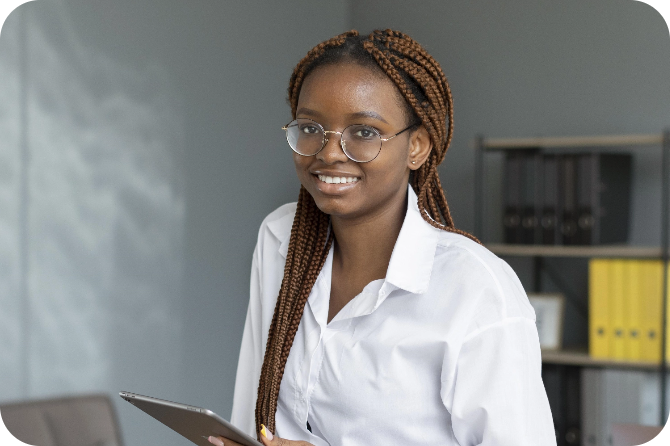 Full Stack Developer

Axxend offers career choices across a wealth of disciplines. Ready to join us? Choose a field below and start your search.
Start a journey in
Axxend
We groom and empower our employees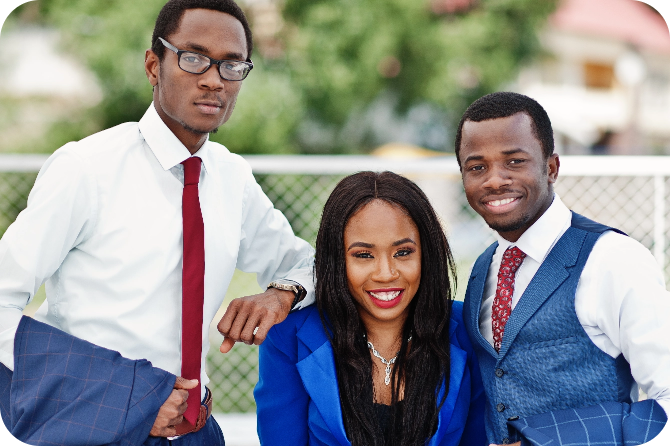 Axxender's Space
Axxend Ghana is the company's global headquarters and the focal point for many of the company's projects, events, and programs. Axxend Ghana, based in Accra, employs many people. Collaboration and innovation are emphasized in the design of the headquarters. Employees from engineering and program management to communications and marketing can be found here.