Students & Recent Graduates
Jumpstart your career
2022 Internships
Internships at Axxend will be designed for both in-person and virtual experiences. The hybrid by design strategy will deliver a high-quality experience while putting our employees, interns, and their families' health and safety first.
All our Axxend interns are enabled to co-create their experience, develop community, and explore their passions while working on meaningful projects, whether they join us remotely or in person.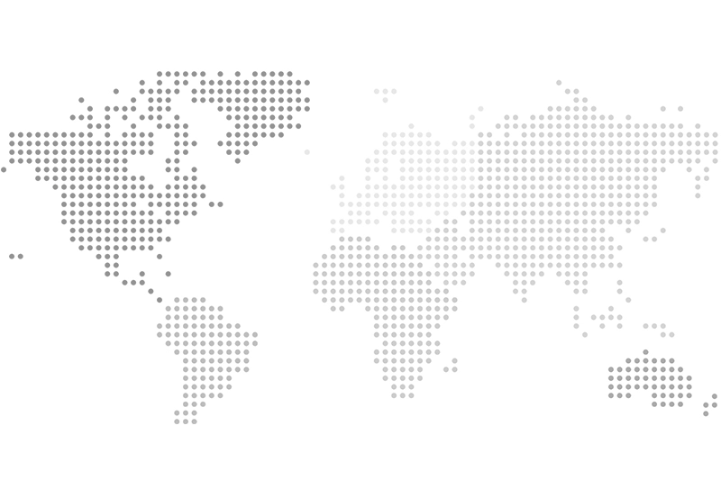 Join Us
Our purpose is to enable every individual and organization on the earth to achieve greater success. We believe that by collaborating with people that share our vision, motivation, and enthusiasm for technology and innovation, we can have the greatest global impact.
Internship Life
Every year, Axxend welcomes university students from Ghana. You contribute your ambitions, talent, and potential, as well as your enthusiasm for the trip ahead. Our internship program puts interns together digitally to connect, communicate, and co-create to make a difference in the world.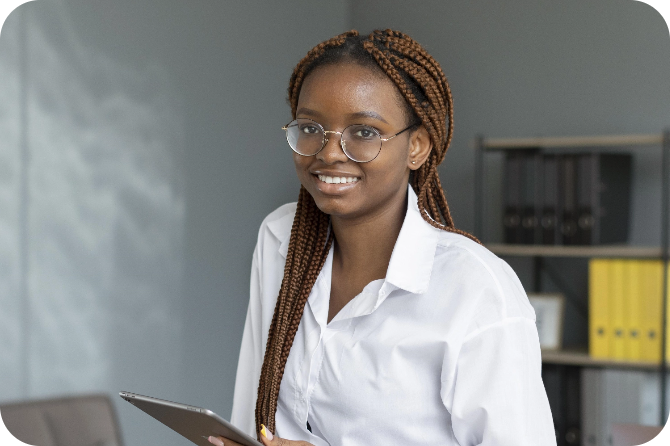 Interns & Graduate Jobs
We understand the value of working in a position that allows you to express yourself, cultivate your interests, and inspire others. Whether you were a prior intern or are completely new to Axxend, look at our full-time employment openings to see whether you might be a good fit.

Explore student job opportunities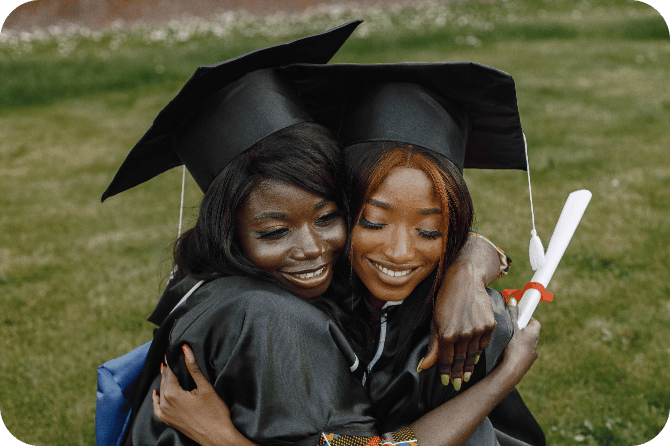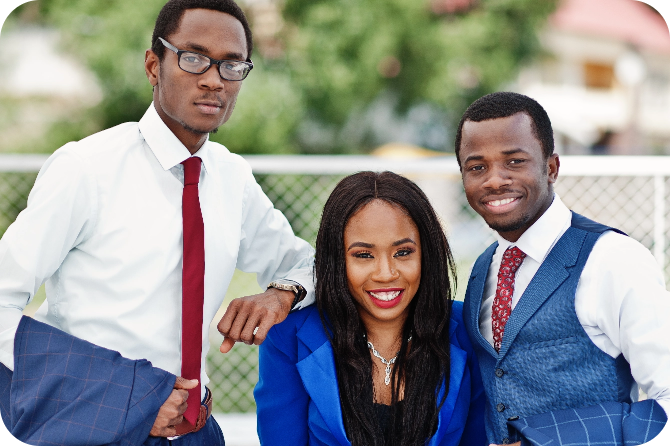 Axxender's Space
Axxend Ghana is the company's global headquarters and the focal point for many of the company's projects, events, and programs. Axxend Ghana, based in Accra, employs many people. Collaboration and innovation are emphasized in the design of the headquarters. Employees from engineering and program management to communications and marketing can be found here.