Helping good companies become great with innovative technologies and automated business solutions.
We PARTNER with you on your digital transformation roadmap.
We ADVICE you on the best technologies to invest in.
We SUPPORT you on this journey always.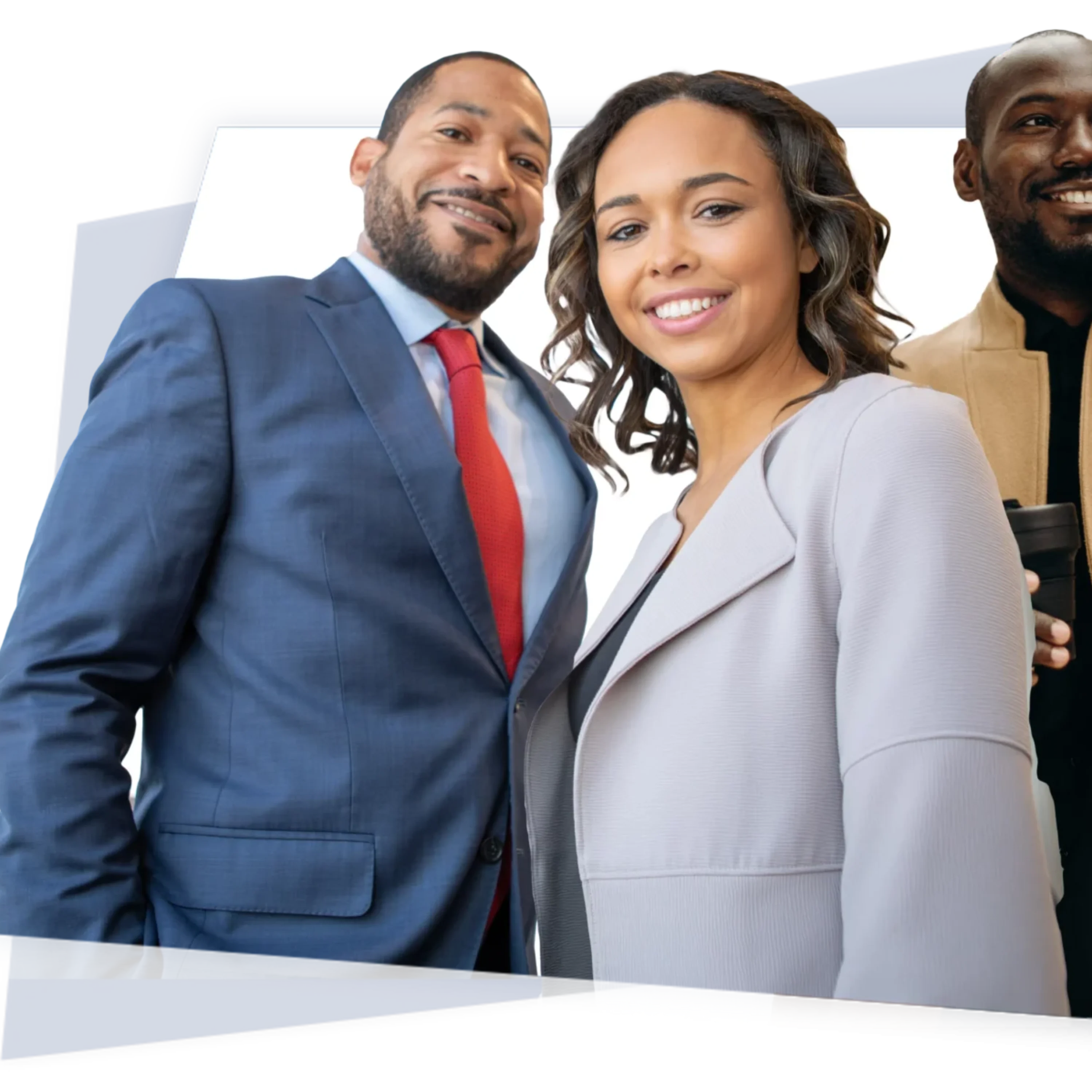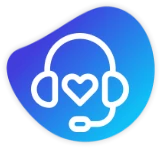 We reform your operations
and support your business by
providing intuitive guidance.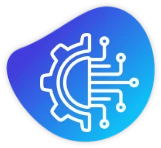 For any business to thrive,
you will need the right
business automated solutions.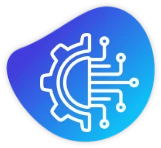 We outsource our IT experts to provide various IT services to our customers while effectively delivering...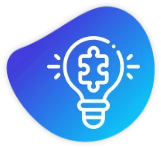 In the current economic situations, some businesses cannot afford to employ and form...
Trusted by over 10,000
business owners
Axxend has provided us with top-notched Microsoft infrastructure solutions making our work easier. They respect project timelines.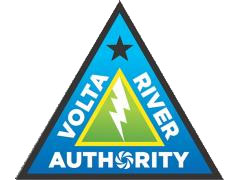 Yaw Agyare Duodu
Principal Programmer – MIS, Volta River Authority, Ghana
Axxend has assisted and supported us with all our Microsoft Infrastructure optimizations and we are delighted with their performance.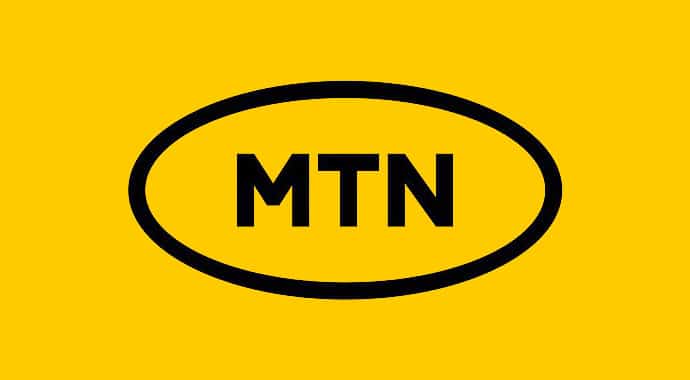 Hartmann Olivier
Supervisor IP Networking System, I.T. Dpt-MTN Benin
Customer friendly, ready to assist any time of the day. Good company to work with. The Axxend team has helped us add great value to our organization. This was immensely felt during our Active Directory Optimization, SCCM and Office 365 support engagement with them, which they helped resolved our issues with expertise and proactive recommendations.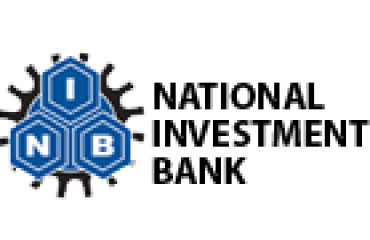 Gideon Dompey
Systems Administrator - National Investment Bank
Axxend has been providing Microsoft support services for us. They led us to successfully migrate from Microsoft on premise to Office 365. I can attest that they exhibit great customer care services and chief among them for us is their capability to offer very effective and efficient options or solution for which we have ultimately been made better off.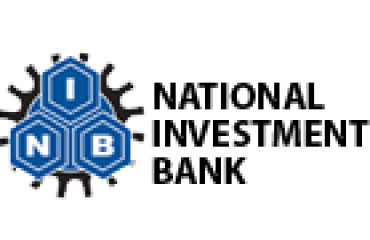 Gloria Adotey
Project Manager, National Investment Bank
Axxend has great source of information! During our workshop sessions with them, their suggestions and discussions were very beneficial to me and my team!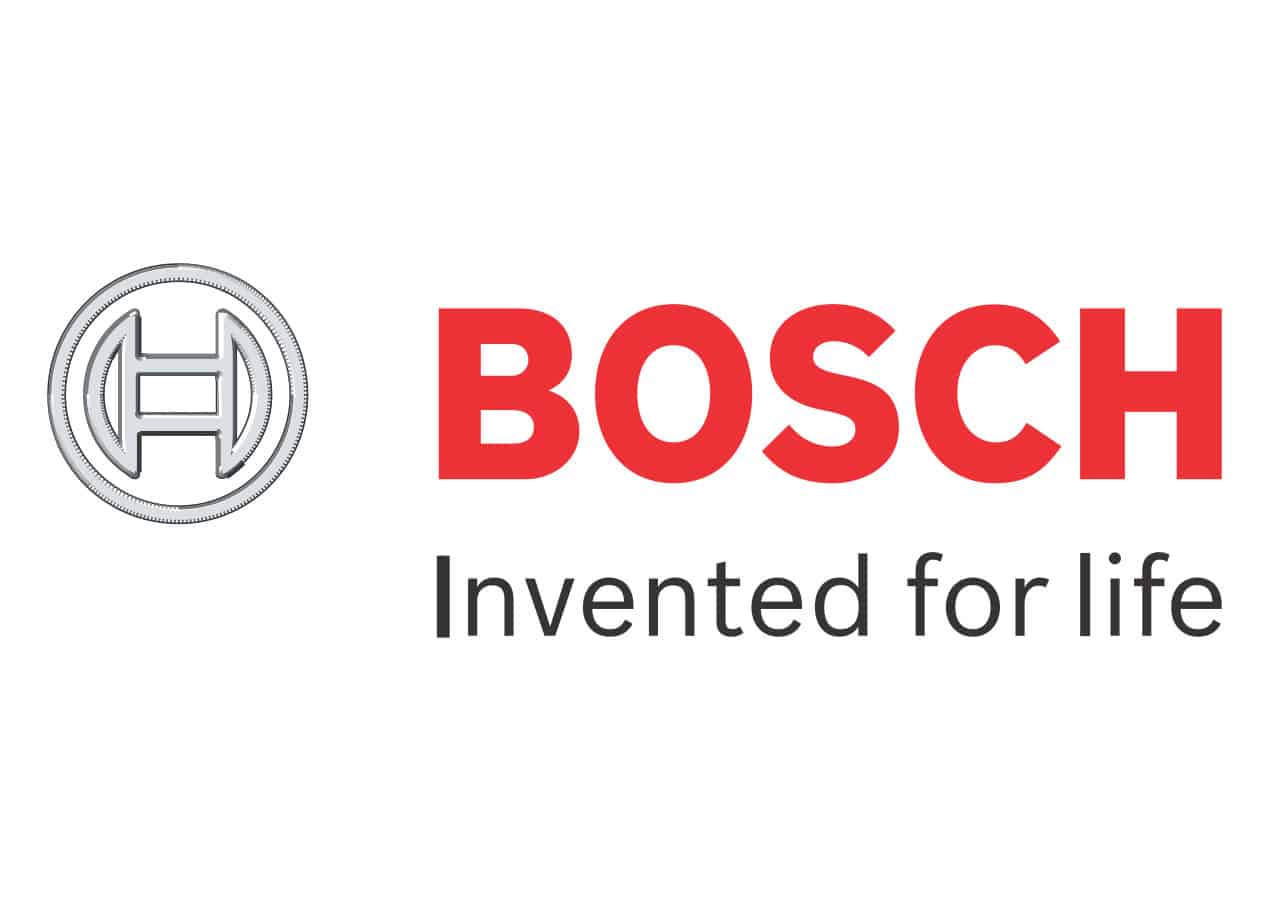 Kevin Akanbiemu
Regional Services Africa - Robert Bosch Limited