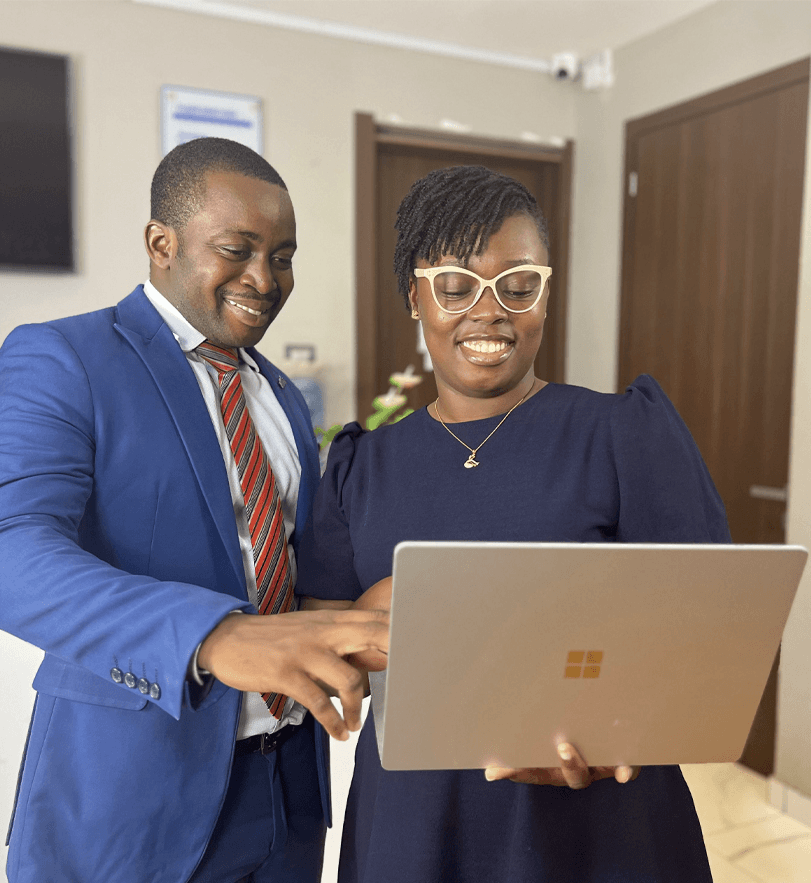 Your partner for Digital Success
Your Partner for Digital Success
At Axxend, we are driven by a deep passion for guiding businesses toward digital transformation and innovation. As one of the leading provider of IT solutions and services, we blend cutting-edge technology with industry expertise and proven methodologies to empower individuals and organizations on their journey to digital excellence.
Our story began in 2009, in the vibrant city of Dakar, Senegal. Axxend emerged as a technology and consulting venture founded by four former Microsoft employees, all with extensive consulting experience. Our collective vision was clear: to leverage our expertise and experience to transform West Africa and, eventually, the entire African continent. We embarked on this journey by partnering with Microsoft, the world's foremost technology company, to deliver top-tier private-cloud, collaborative, and unified communication solutions to our valued clients.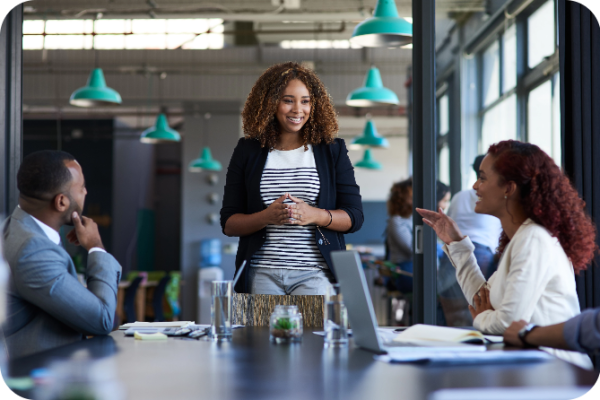 Comprehensive Suite of Services
Over the years, we have evolved to offer a wide range of services designed to meet the diverse needs of our clients. From cloud migration and application development to data analytics, cybersecurity, intellectual property solutions, and business advisory services, we provide comprehensive support to businesses across various industries, including financial services, healthcare, retail, manufacturing, and the public sector. Today, our footprint spans over seven countries, and our dedicated team comprises more than 100 skilled professionals. We are privileged to collaborate with esteemed global brands such as MTN, Ecobank, Orabank and many others.
Our unwavering commitment to delivering excellence, fostering innovation, and ensuring customer satisfaction has earned us numerous accolades and recognitions. Among our proudest achievements is the distinction of being named a Microsoft Partner of the Year for four consecutive years. We continuously strive to raise the bar in terms of service quality, technical prowess, and social responsibility.
At Axxend, we firmly believe that technology can be a force for positive change in the world. Consequently, we actively support various social and environmental causes, including education, healthcare, and sustainability. We encourage our dedicated team members to volunteer their time and skills to benefit local communities and charitable initiatives.
More Than a Name—A Promise
Axxend is not merely a name; it's a promise. A promise to deliver solutions that consistently surpass expectations. A promise to create enduring value. A promise to be the trusted advisor that guides clients through every step of their digital journey.
We invite you to join us on this remarkable journey. Whether you are a client seeking transformative IT solutions or a professional looking to be part of a dynamic team, Axxend Corporation welcomes you with open arms. Together, we will continue to shape the future of IT consultancy, one success story at a time.
We are Axxend. Your unwavering partner for success in the digital age.