Right Tool, Quality Results
We outsource our IT experts to provide various IT services to our customers while effectively delivering IT-enabled business processes, application services, and infrastructure solutions for long-term business results.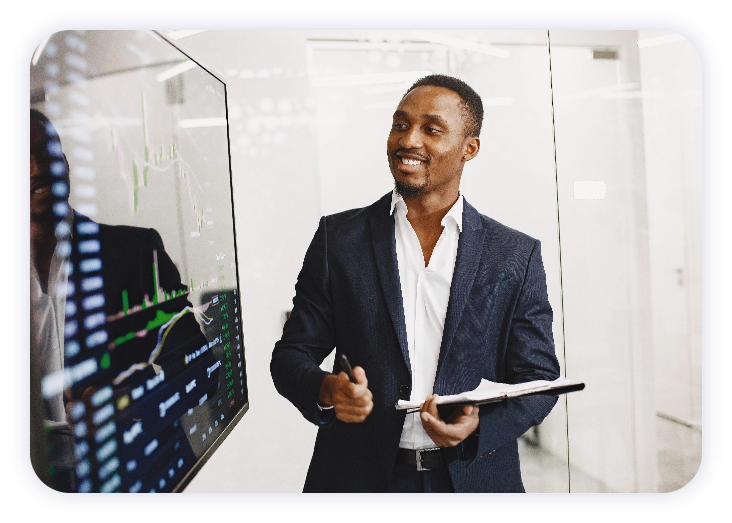 Today, it is significant for companies to integrate emerging technologies into a dynamic business and IT landscape. That is why we will be glad to take total responsibility for the smooth running of your systems and solutions, so you don't have worry about them. We provide maintenance support as well as other technology guidance to help you create robust, dependable, and responsive solutions to meet your changing business needs.