Turn your PASSION
into a CAREER.

WORK AT AXXEND CORPORATION
Students And Recent Graduates
We have several internship programs, and full-time positions available to help you achieve your goals. Consider the influence you can make and how you can kickstart your career.
Experienced Professionals
Do you want to make an impact? So do we. Explore the many job options available and take your career to the next level.
Hear from Axxend Employees
"At Axxend, you will be given the opportunity to work on projects that you are enthusiastic about. You will be given independence. Your suggestions will be considered."
– Lauren, Senior Software Engineer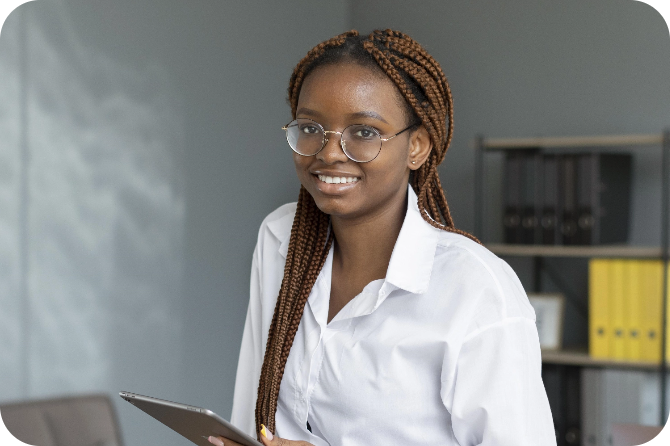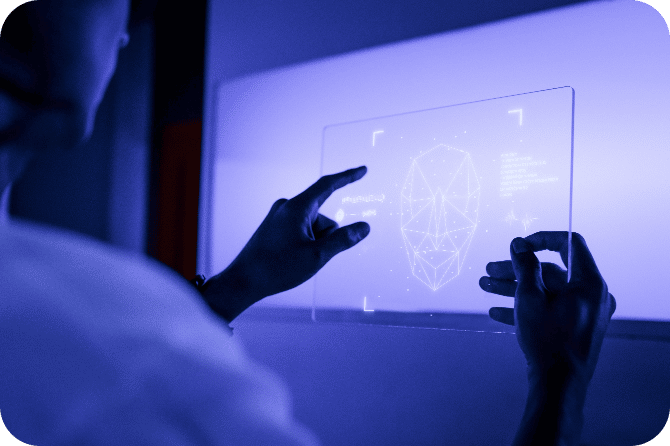 Artificial Intelligence
Computers are gaining knowledge about the world. Artificial intelligence is no longer the stuff of science fiction. It is currently taking place. At Axxend, we are leveraging on AI in everything we do to help democratize AI and address society's biggest problems.